Driving Education
Driver Virtual Reality
See the road from every angle.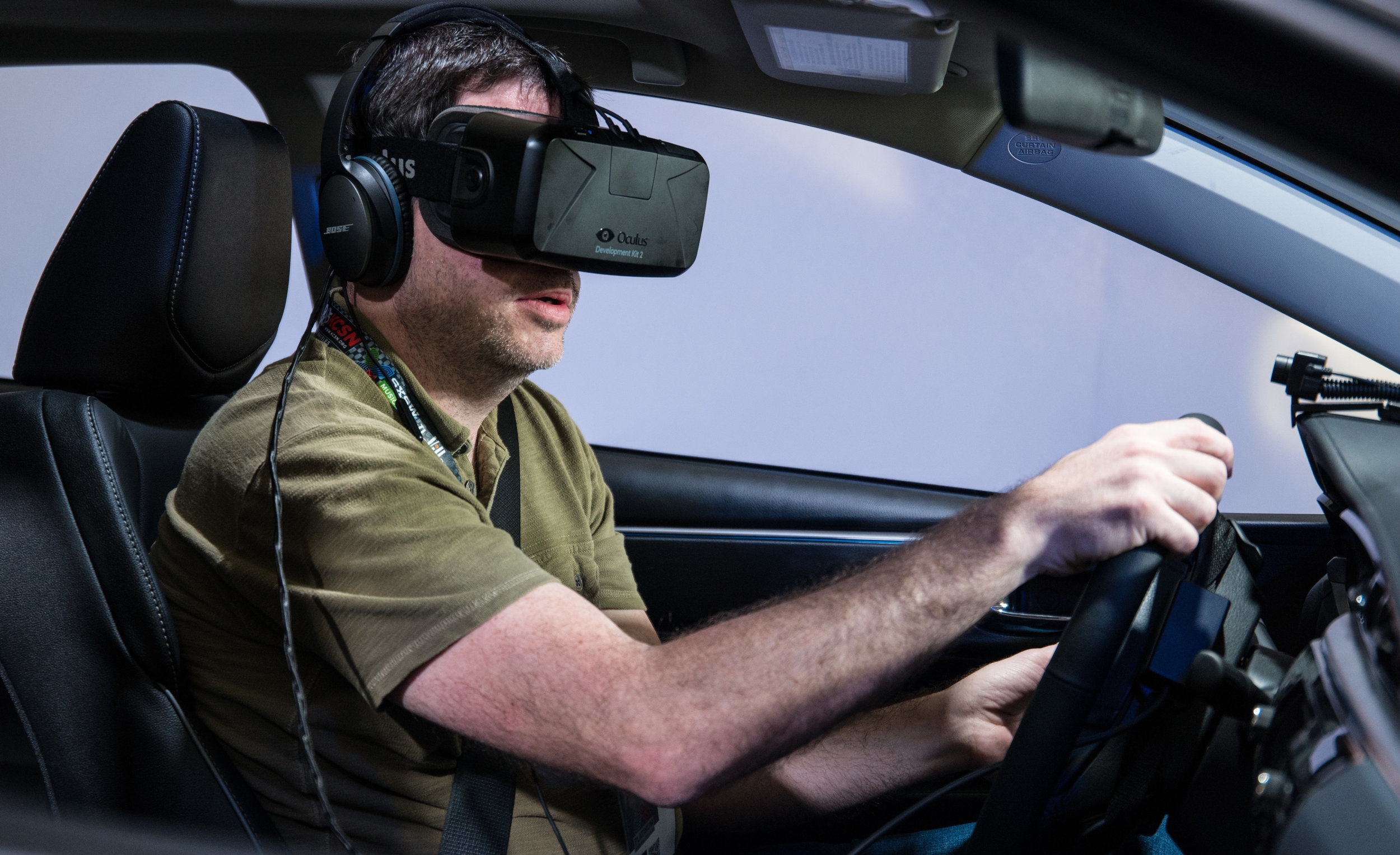 The future of driving education is here. We designed the logo, developed branding, a website, and the marketing and advertising campaign for Driver Virtual Reality.
Driver Virtual Reality launches the Spring, 2017. Check back then to see the commercial we made and much more.